Portfolio
Our team has years of 3PL experience with various partners across multiple industries.
Fulfillment Made Easy
As a full-service 3PL provider, we fulfill ecommerce orders for Direct-to-Consumer, Retail and Dropship channels by leveraging our experience, advanced technologies, and a network of fulfillment centers.


Leverage our cloud-based order and inventory management platform, real-time intelligence tools and customizable reporting to help your business grow!
Customer Care
Build brand loyalty and trust through transparent and reliable shipping. Get answers to your questions through dedicated on-site customer care experts.


Our 3PL warehouse solution offers third party logistics shipping and fulfillment so you don't have to spend any more time on picking, packing, and shipping orders.
Omni-Channel Technology
Simplify order fulfillment and gain better visibility and reporting by connecting your D2C, B2B and drop-shipping channels within a central order and inventory management platform.
Fulfillment & Transportation 3PL Services
Benefit from 3+ years of operational expertise. Our fulfillment centers offer all the standard services you need, plus a host of value-added services to address any customization or personalization requirements.
Step 1:
Our team of experts will help connect your sales channels or ERP platform to our order and inventory fulfillment management platform to provide you real-time visibility and business data analytics.
Step 2:
Store products in our fulfillment centers for fast and affordable delivery to your customers.
Step 3:
When you or your customers place orders, our software instantly routes and rates them accordingly. We ensure the fastest and most affordable shipping options based on your
preferences to reduce transit time and inventory constraints.
Step 4:
We pick, pack, and ship the order — it's fast and affordable thanks to PackWrap's extensive transportation portfolio and competitive rates or you can use your negotiated shipping accounts.
More than just Pick, Pack, and Ship
Flexible Fulfillment
Pick, pack, and ship, retail distribution, crossdocking, & more
Technology
All-in-one order, inventory, shipment management tools, Cloud-Based WMS
Warehousing
Automation, receiving, storage
Integration
E-commerce Platforms, ERP systems, and other tools (returns
management platforms, inventory, and order management systems, etc.)
Distributed Inventory
Kitting & Bundling
Analytics & Customization
Returns Management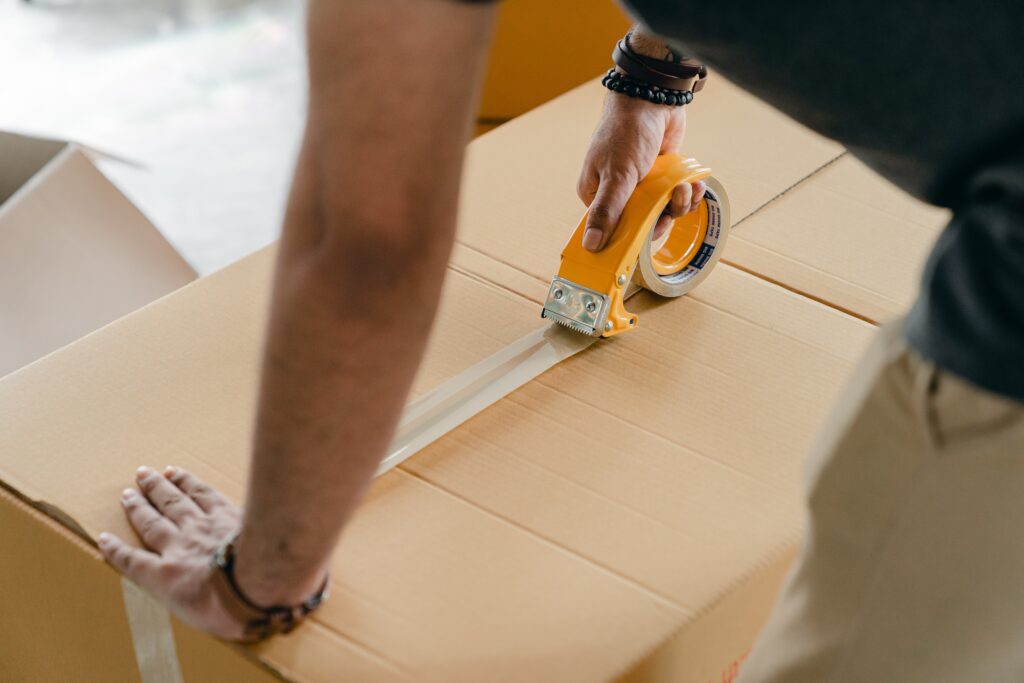 Beginning as a subsidiary fulfillment business for several industry leading companies, PackWrap was created to meet the fulfillment demands presented by other companies. With multiple warehouses and technology solutions at[…]
Read more